" It is not the mountain that we conquer,

but ourselves " Sir Edmund Hillary,

The first man to climb Mount Everest

...and then....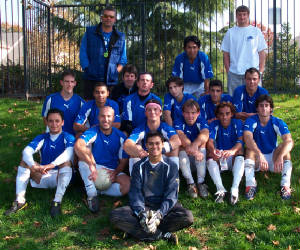 Click here and visit another world!
DUWSC is a soccer team made up of quality soccer players, from all over the world, who reside in Davis and compete in the Central California Soccer League (CCSL). Our main goal is to put on a good show for our fans.
Aha!
" They are able because they think they are ABLE !! "